Put Ontogen Botanicals On Your Shelves!
Offer your customers, clients, or patients physician-backed CBD formulated and white label CBD!
White Label Our Products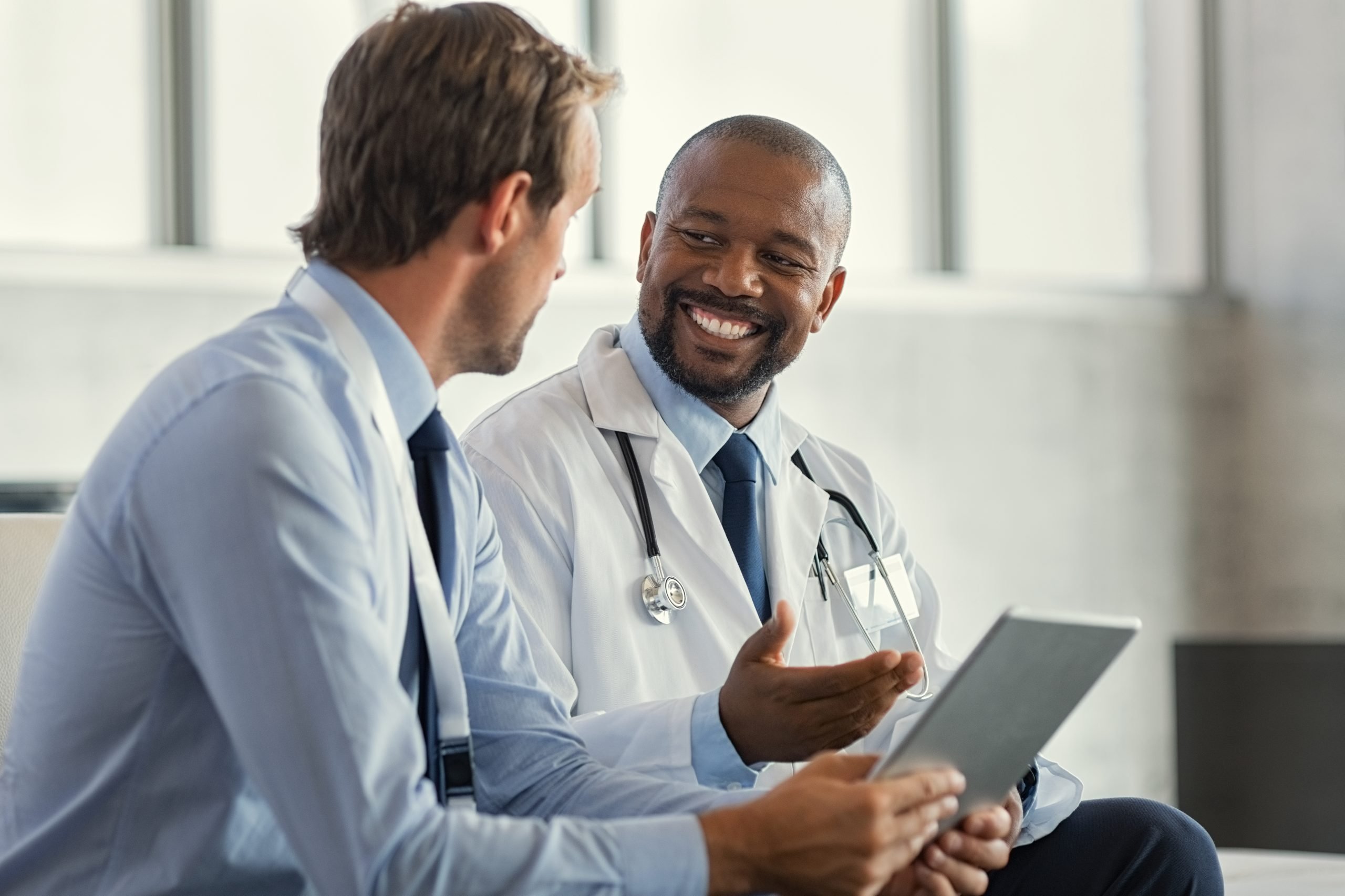 Calling All Healthcare Professionals
Are you a health professional yourself? Do you have an online health and wellness storefront? Own a gym, retail storefront or pharmacy? Whether you own a health and wellness storefront or a pharmacist, you are qualified to white label CBD. You have the ability and flexibility of customizing your own label and begin selling to customers.
Add a CBD collection you can trust to your inventory, with Ontogen's industry experience, real-time results, and high-quality standards. We offer the highest quality CBD by crafting formulaic methods to give customers the purest CBD possible.
Our distinct CBD will give you a superior place to start selling to customers in no time. If you have any questions about our white label CBD options, you can contact us!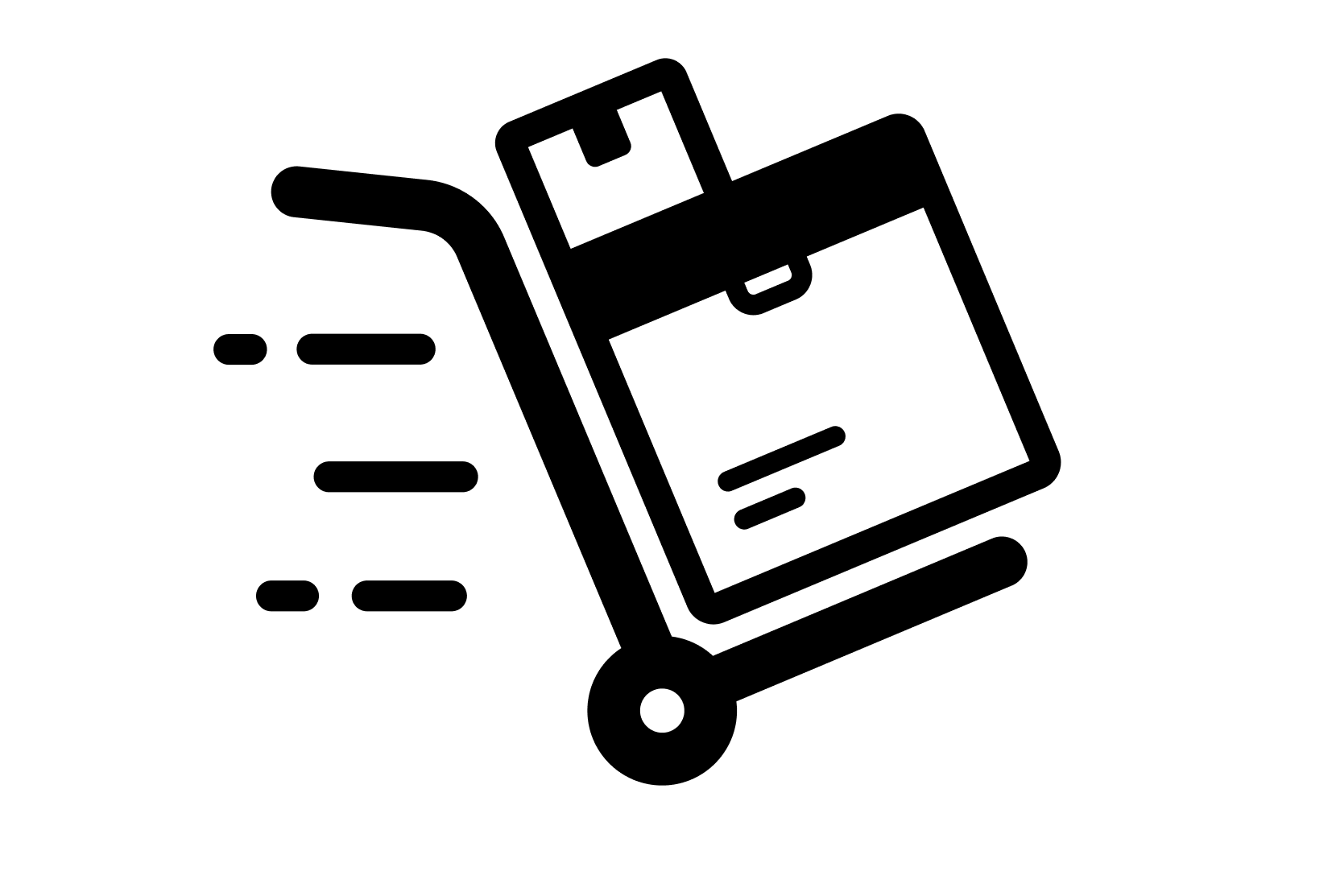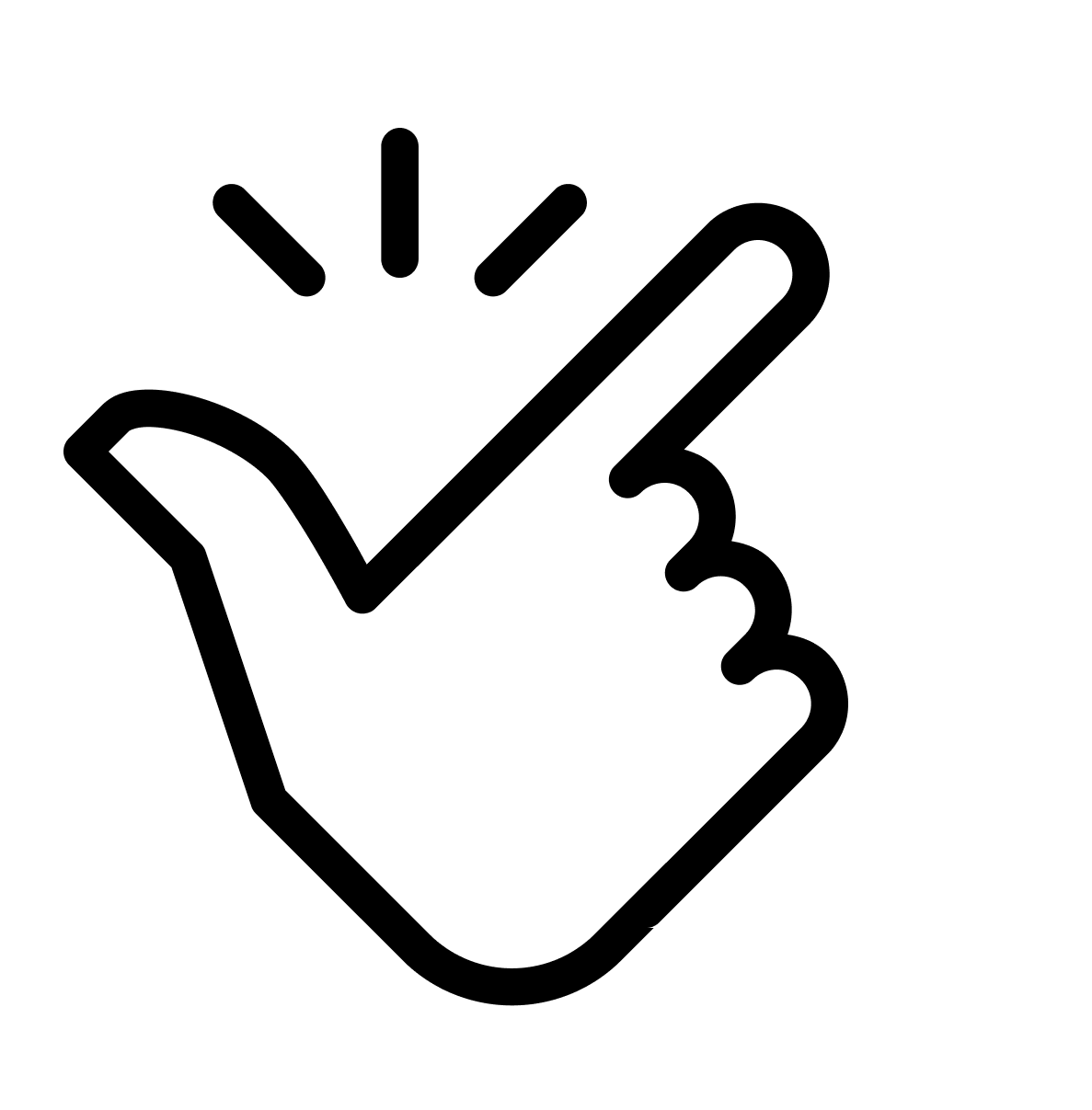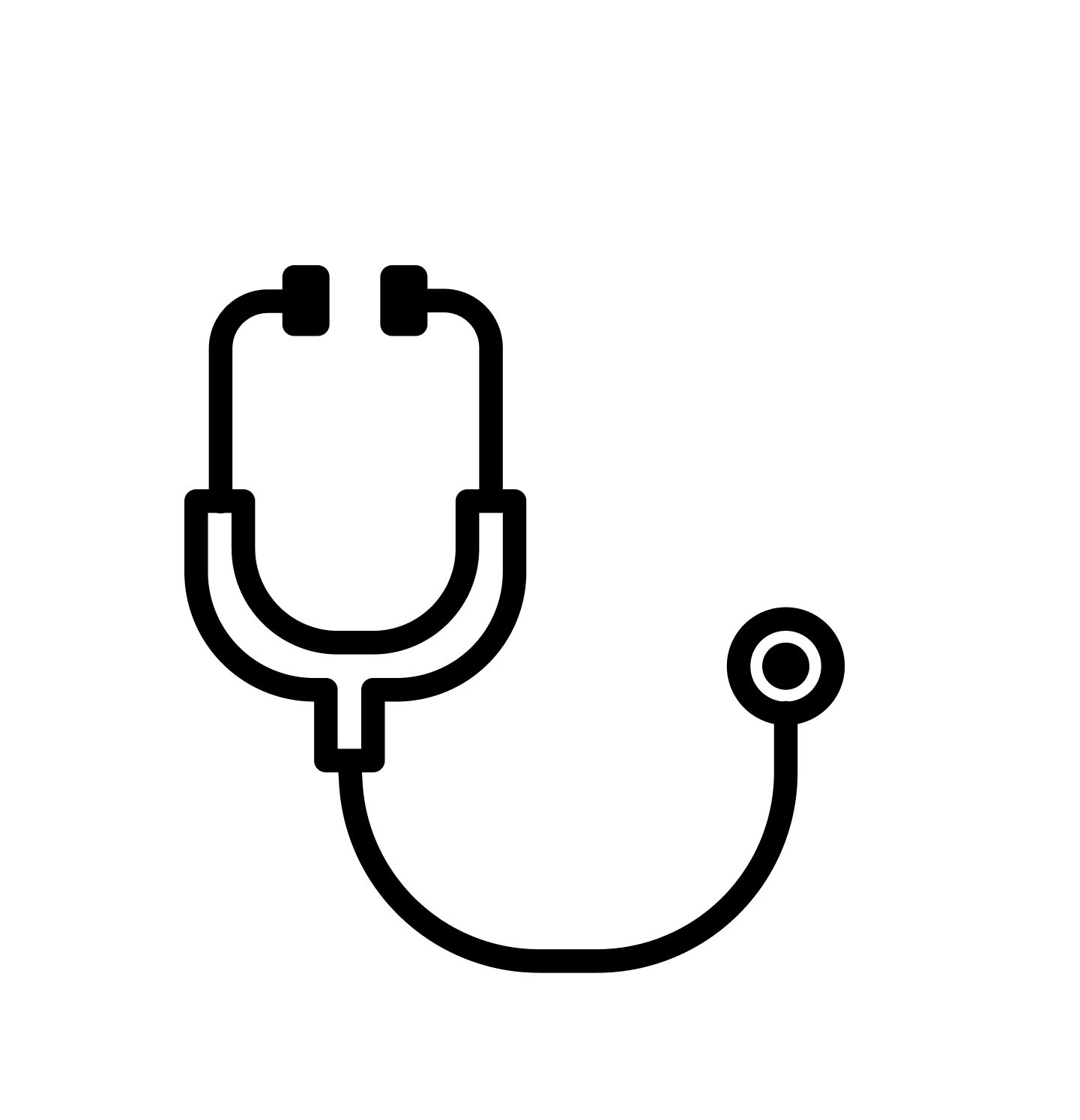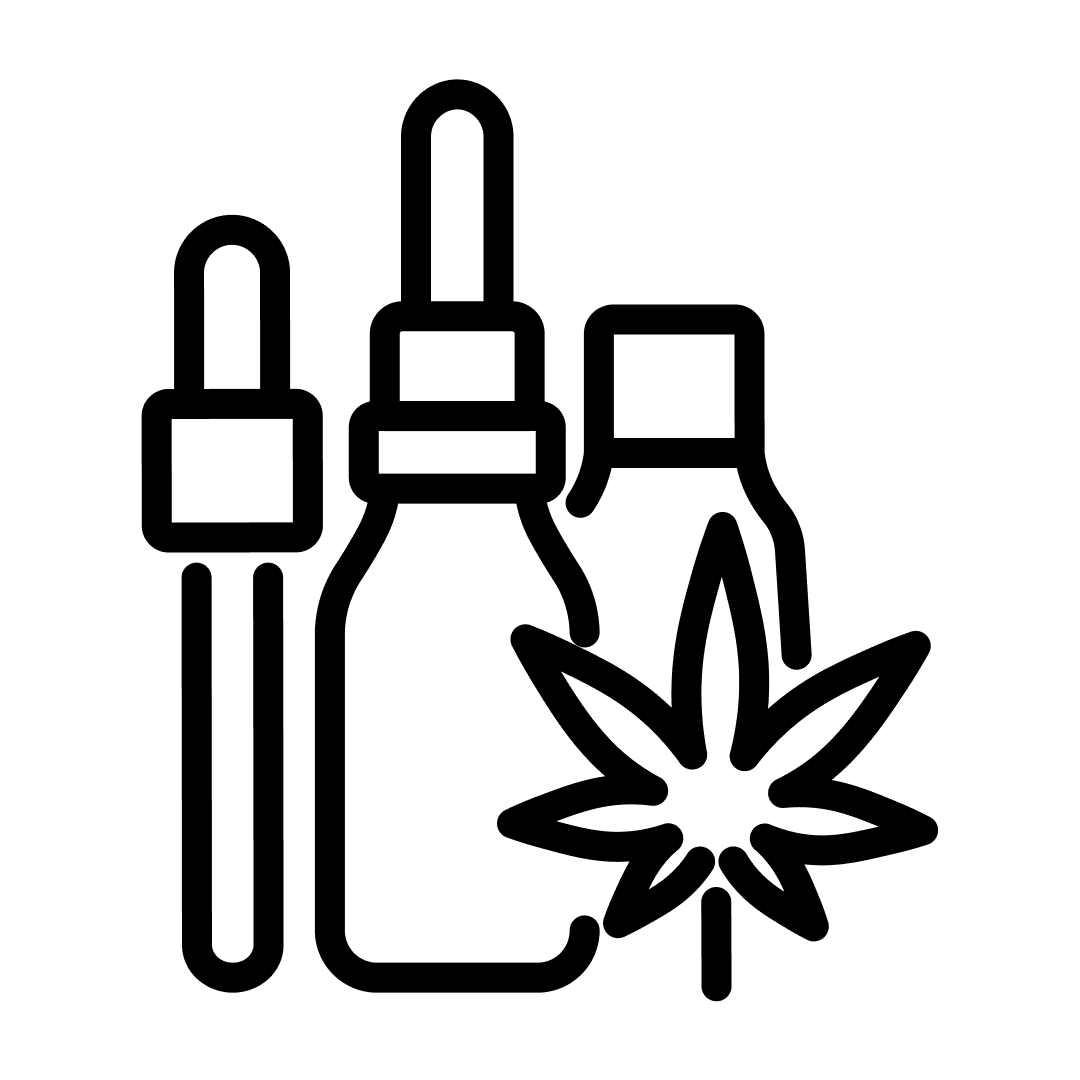 Custom White Labeling Optional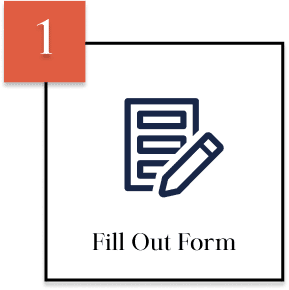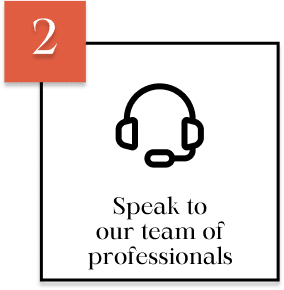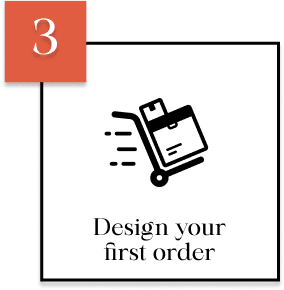 We offer both white and private label services. We require a 5,000 minimum order, with a 1 case (per SKU) requirement.
Please fill out this form and someone will reach out to you within 3 business days.
We appreciate your interest and look forward to speaking with you.
White Label vs. Private Label
Products are manufactured for multiple retailers
Retailers can't make changes to the product, but they can rebrand it as their own
Faster way to enter the market
Product prices are usually lower
Products are manufactured exclusively for a retailer's brand
Retailers have the ability to modify the product to develop a unique brand
Products may take longer to sell
Product prices are usually higher
Ready To Sell Premium Whole-Flower Hemp Extracts?
Get started by filling out the application below, and an Ontogen team member will contact you shortly!
Apply Now