Put Ontogen Botanicals On Your Shelves!
Offer your customers, clients, or patients backed-physician CBD formulated
Become a Wholesaler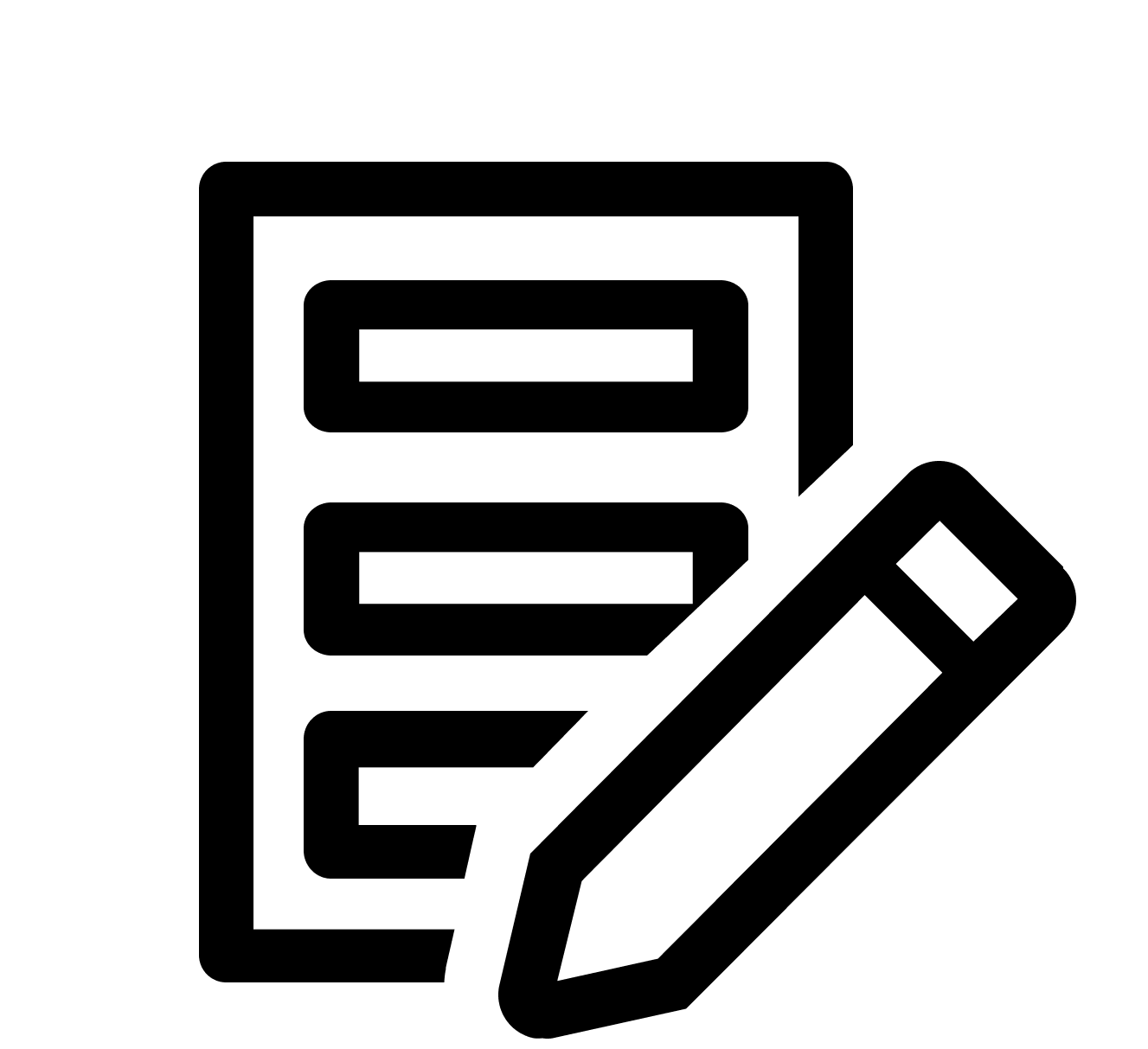 First to buy CBD wholesale, fill out our wholesale application and registration page.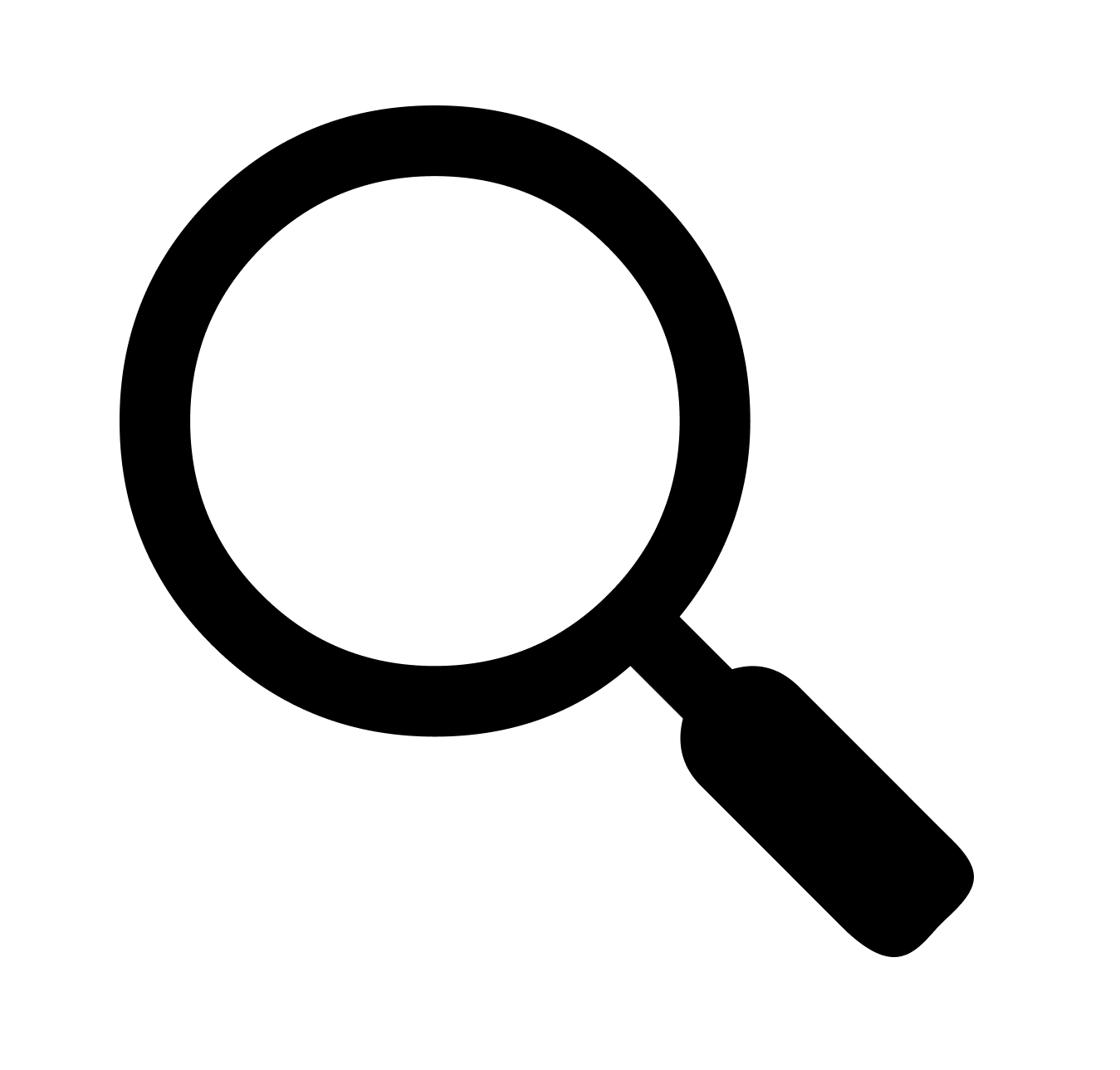 Next, our team will review your application and send an alert once you're approved.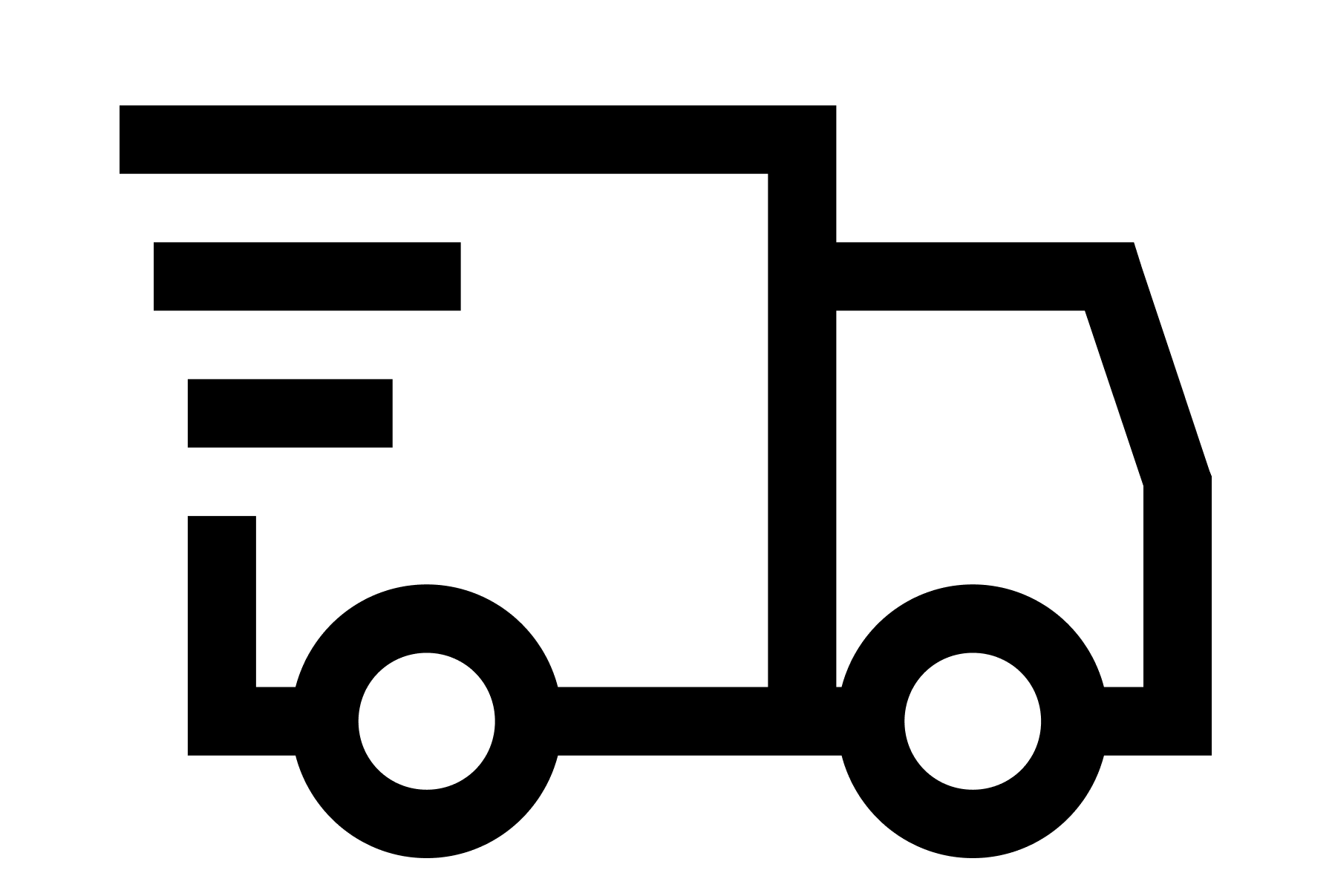 Lastly, you'll place your online order and buy CBD wholesale with preferred shipping rates.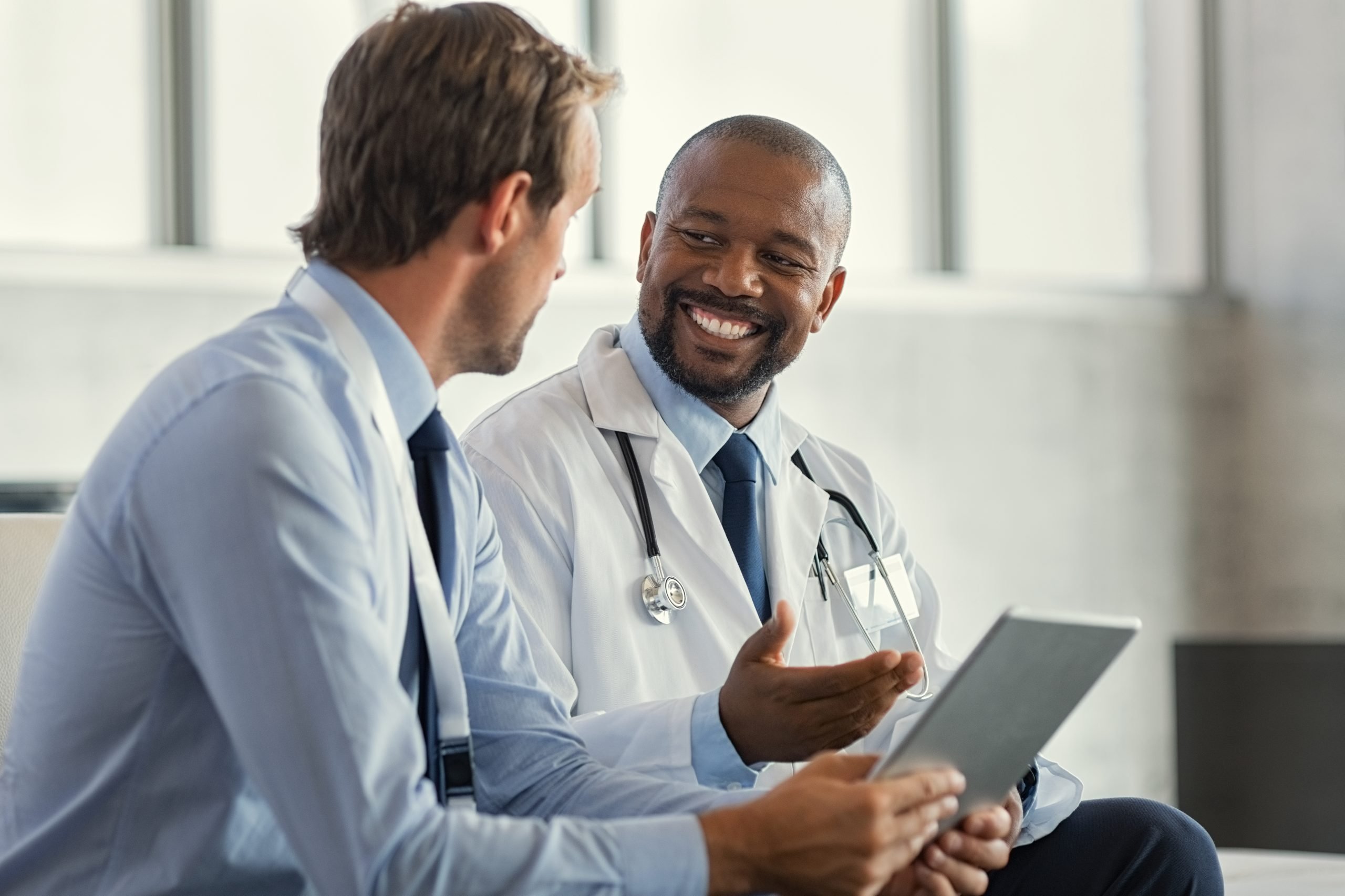 Calling All Healthcare Professionals
Are you a health professional yourself? Do you have an online health and wellness storefront? Own a gym, retail storefront, or pharmacy? If you are in any of the above health professional fields, you qualify to begin selling wholesale CBD.
Add a CBD collection you can trust to your inventory, with Ontogen's industry experience, real-time results, and high-quality standards. We offer low minimum order quantities and custom label opportunities.  At Ontogen we strive for crafting and delivering the best service possible while maintaining high-tiered CBD products.
With our quality and premium-made CBD, you are in good hands to begin selling CBD in your storefront or online store. By following a few steps to become a wholesaler, you are one step closer to setting up shop wherever you need to. Our Ontogen CBD product has a clean formulaic process and you won't have a worry about sharing with customers. If you have any questions or concerns about joining Ontogen, then contact us directly.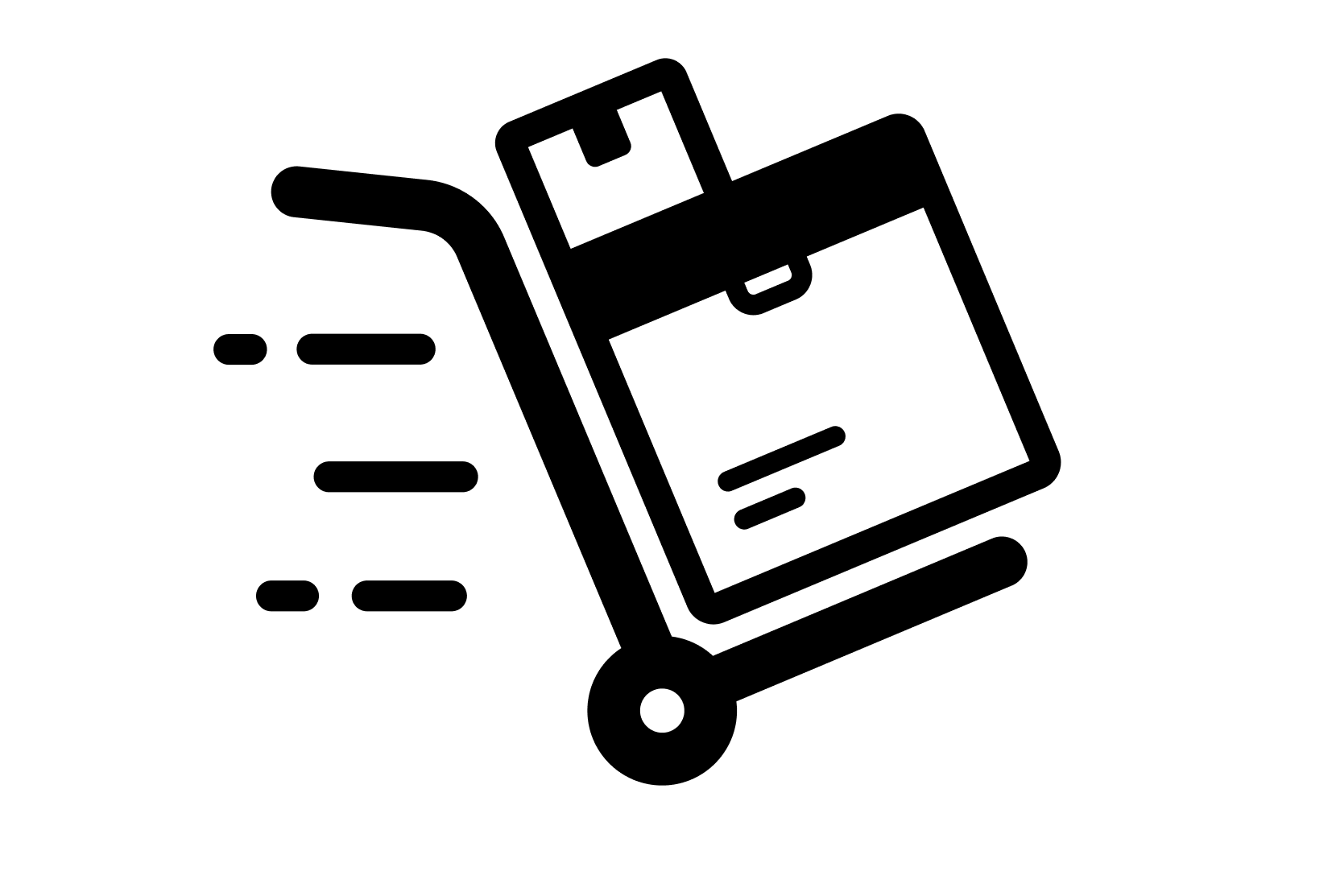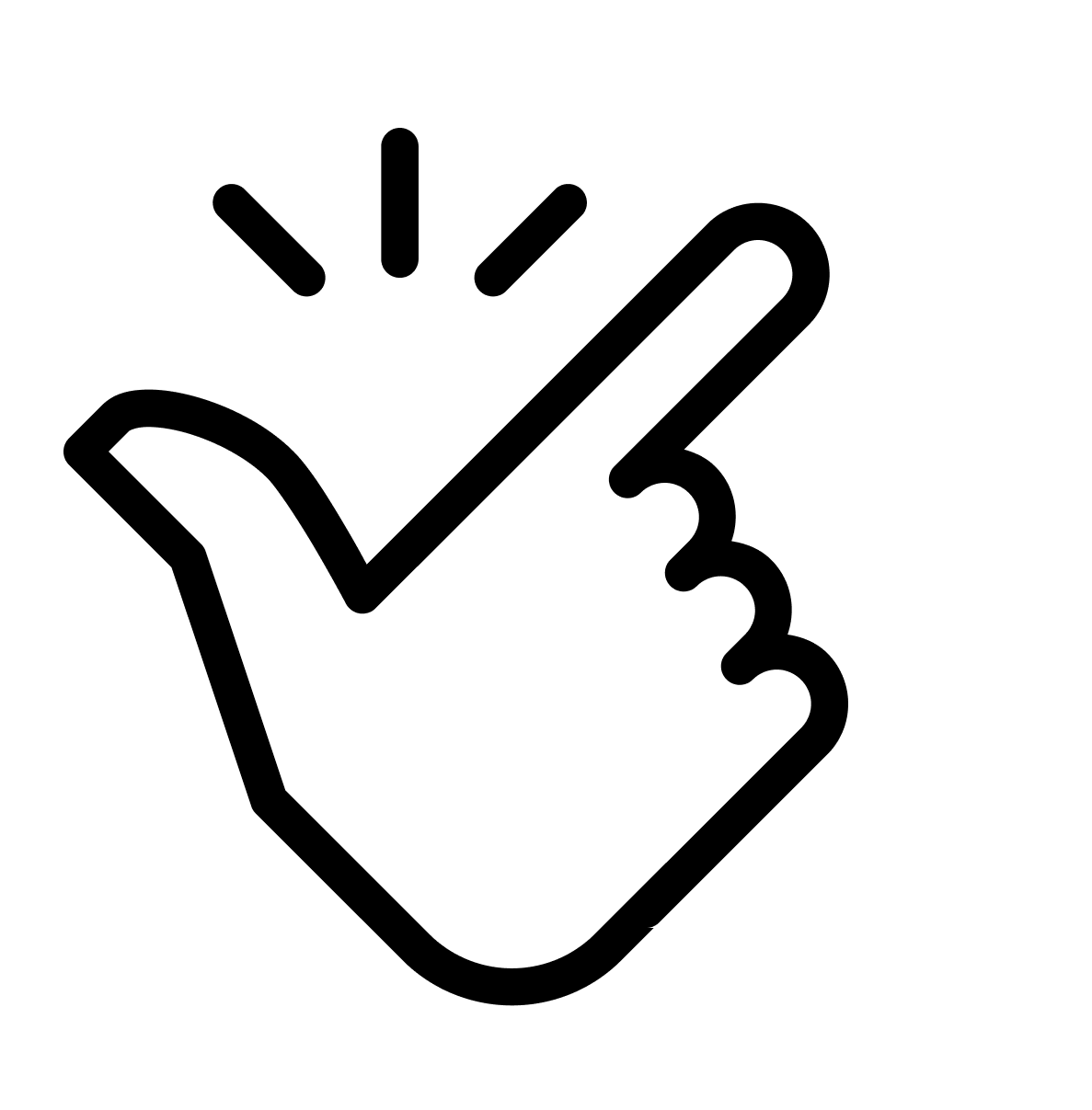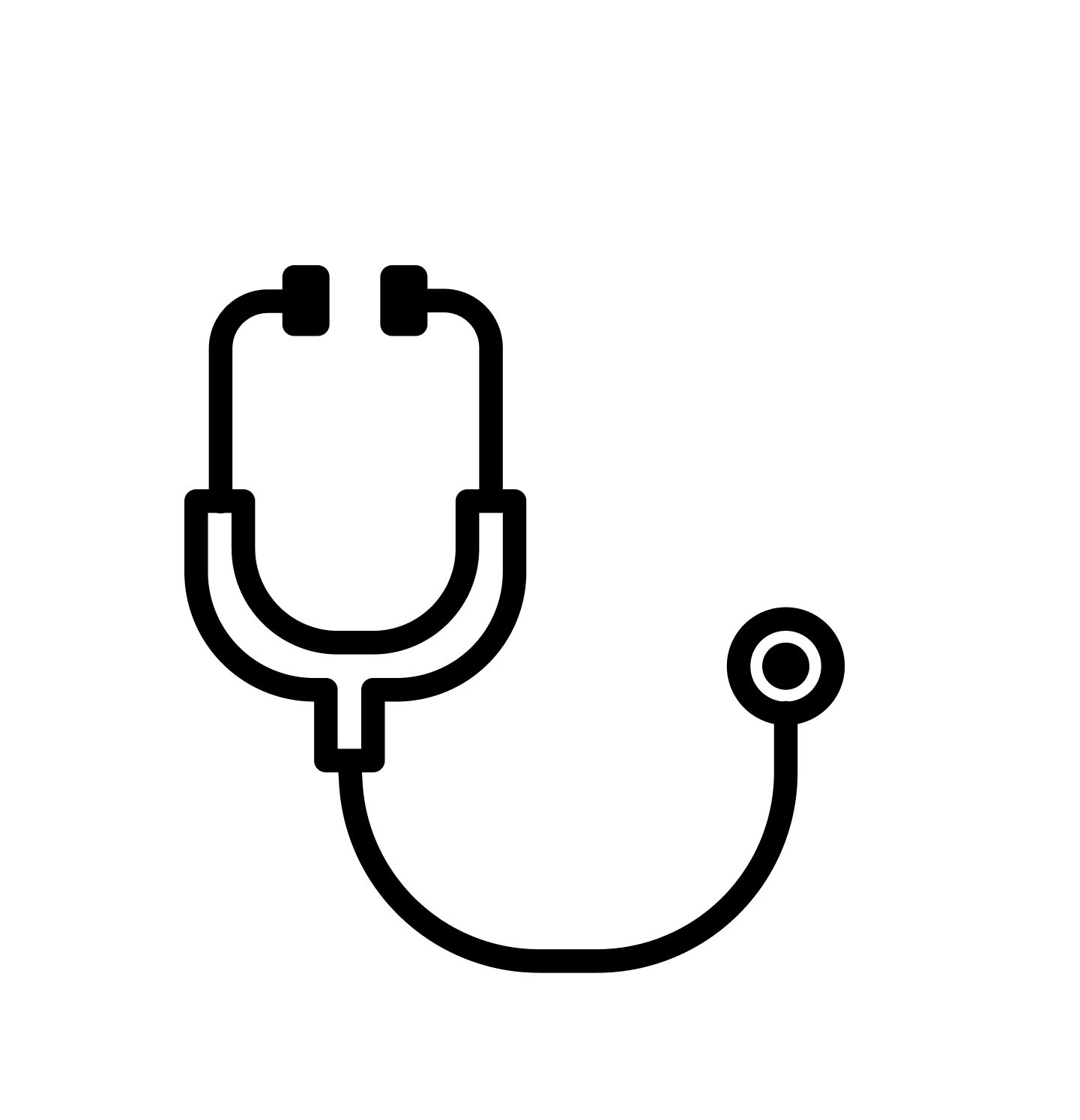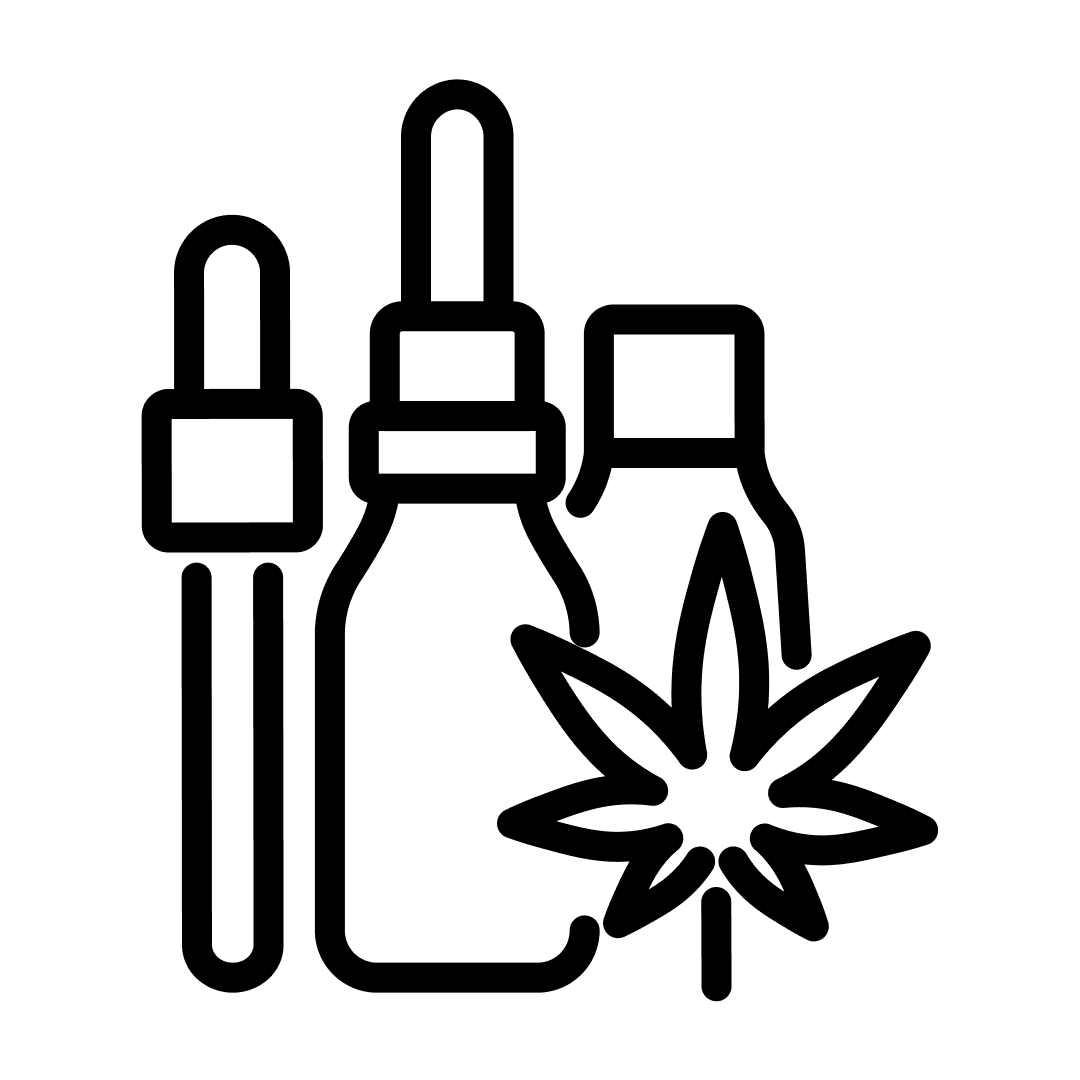 Custom White Labeling Optional
Ready To Sell Premium Whole-Flower Hemp Extracts?
Get started by filling out the application below, buy CBD wholesale, and an Ontogen team member will contact you shortly!
Apply Now