Meet the minds behind Ontogen
At Ontogen, we're with you every step of the way on your all-natural hemp wellness journey.
So, get to know our founders and connect with us socially to stay in the know, and up to date on the latest CBD advancements.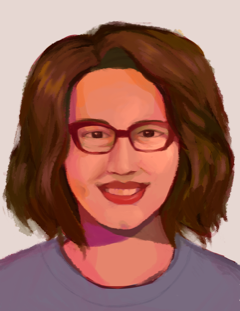 I
am Amy Adams, Chief Operations Officer of Ontogen Botanicals. I'm a trans woman with unique struggles just like everyone else. I strongly believe that quality hemp products can provide a wide range of benefits to anyone's wellbeing. I'm dedicated to making the best quality hemp products available for your wellness journey.
Ontogen Botanicals donates 5% of all proceeds to the nonprofit The Trevor Project. The Trevor Project's provision of mental health, suicide prevention, and other services for many LGBTQ individuals and organizations around the world is a worthy cause for us all to donate to. Just reading the materials on their website helped me tremendously as a young teen, and I'm proud to support their endeavor now.
If you or someone you know is feeling hopeless or suicidal, Trevor Lifeline crisis counselors are available 24/7/365 at 866.488.7386. www.TheTrevorProject.org
My parents started this company, and I keep it running with their help. Mom and Dad are pioneers and leaders in the cannabis sphere, in medicine and business. Ontogen and I owe them a lot, so let's hear about them and what they've accomplished.
D
r. Adrian Adams is a Doctor of Education and the CEO of Ontogen Botanicals CBD. He is also the New York State Director for the non-profit Minorities for Medical Marijuana as well a member of the National Cannabis Industry Association's Diversity, Equity, and Inclusion Committee for Federal Regulation. Dr. Adams spent many years as a Biology and Chemistry teacher prior to creating a Hemp CBD brand specifically for physicians and their patients.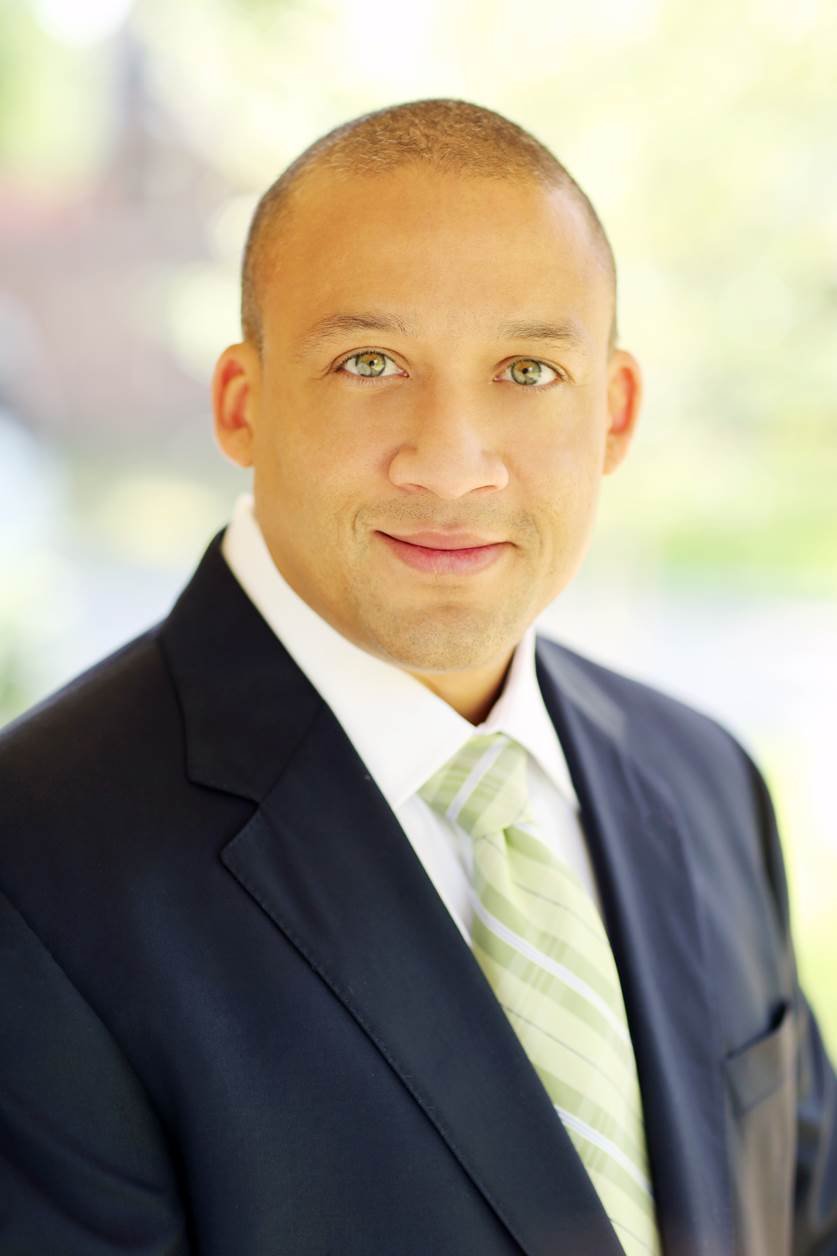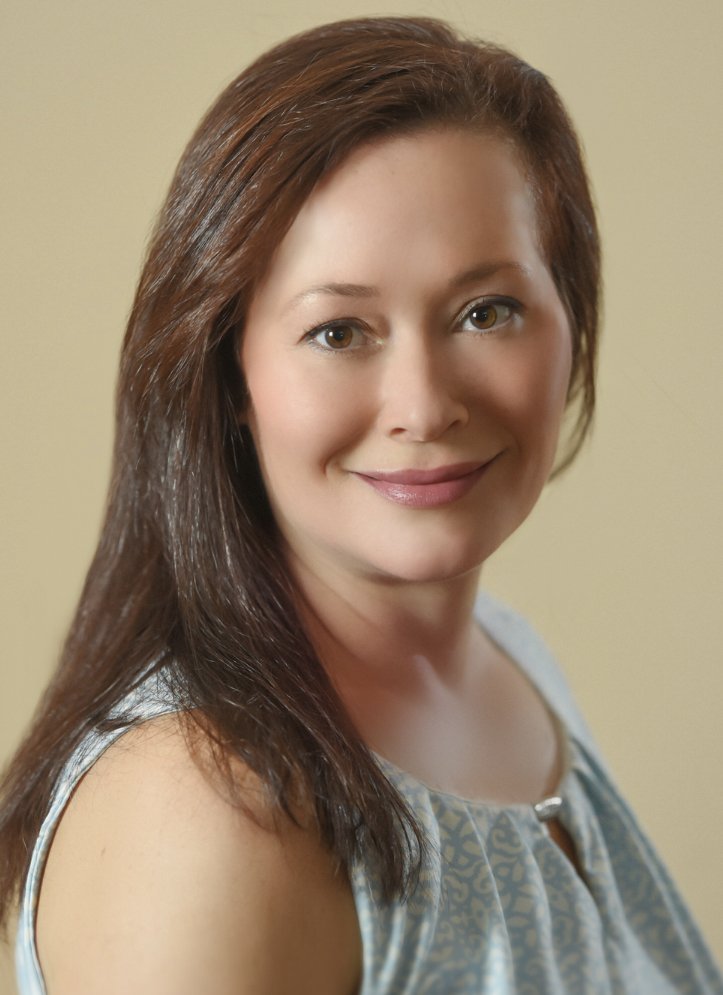 D
r. Tanya Adams is the Chief Medical Officer of Ontogen Botanicals and founder of a Private Family Medicine practice in Setauket, NY. Dr. Adams is an early adopter of medical cannabis and has been recommending cannabis for patients since the inception of New York's medical program in 2016. She is also a spokesperson for Doctors for Cannabis Regulation (DFCR). In 2020 Dr. Adams became board certified in Lifestyle Medicine, which uses evidence-based medicine to prevent, treat, and reverse many chronic diseases.
Dr Adams is at the forefront of the epidemic of opioid abuse and other substances of abuse and treats addiction using harm reduction methods to help restore the lives of patients affected by addiction. She seeks to ensure that cannabis regulation reverses the harm that cannabis prohibition has caused. These include restoring social justice, improving education to mitigate underage cannabis use, and reducing opioid dependence and other illicit drug abuse.