Get to know the science behind CBD by looking at our CBD resources
There's many CBD resources for you to get your hands on. Yes, while there is a need for more research, there is in fact a lot of research that has already been done. Please check out some of that research here about what CBD is capable of - it's AMAZING! CBD can help you improve your health and wellness routine and results.
FAQs
You've got questions? We've got answers! Explore the most frequently asked questions about the basics of CBD, product differences, and what to expect here.
Explore FAQs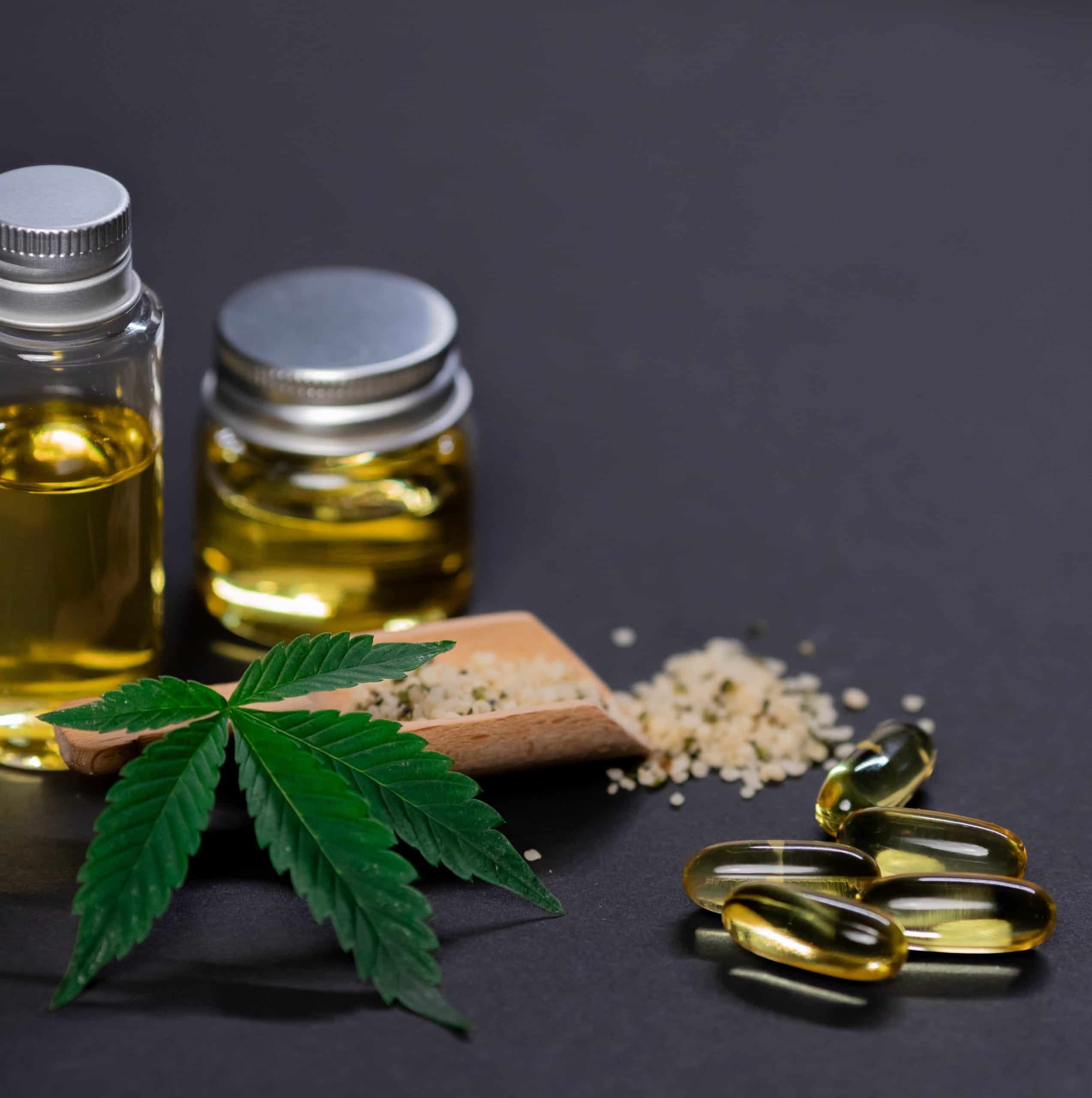 Research
Although more research is needed to conclusively define CBD's therapeutic potential (outside of its FDA-approval for seizure disorders!), we've collected the latest research for you to peruse to decide on efficacy for yourself. By reviewing the extensive research data, you're in a better position to succeed with CBD. See more research here: https://www.ncbi.nlm.nih.gov/books/NBK556048/
Explore CBD Research