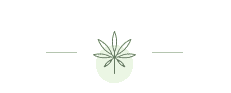 Our Premium CBD
Collection
Featuring minimally processed extracts from organically grown
hemp.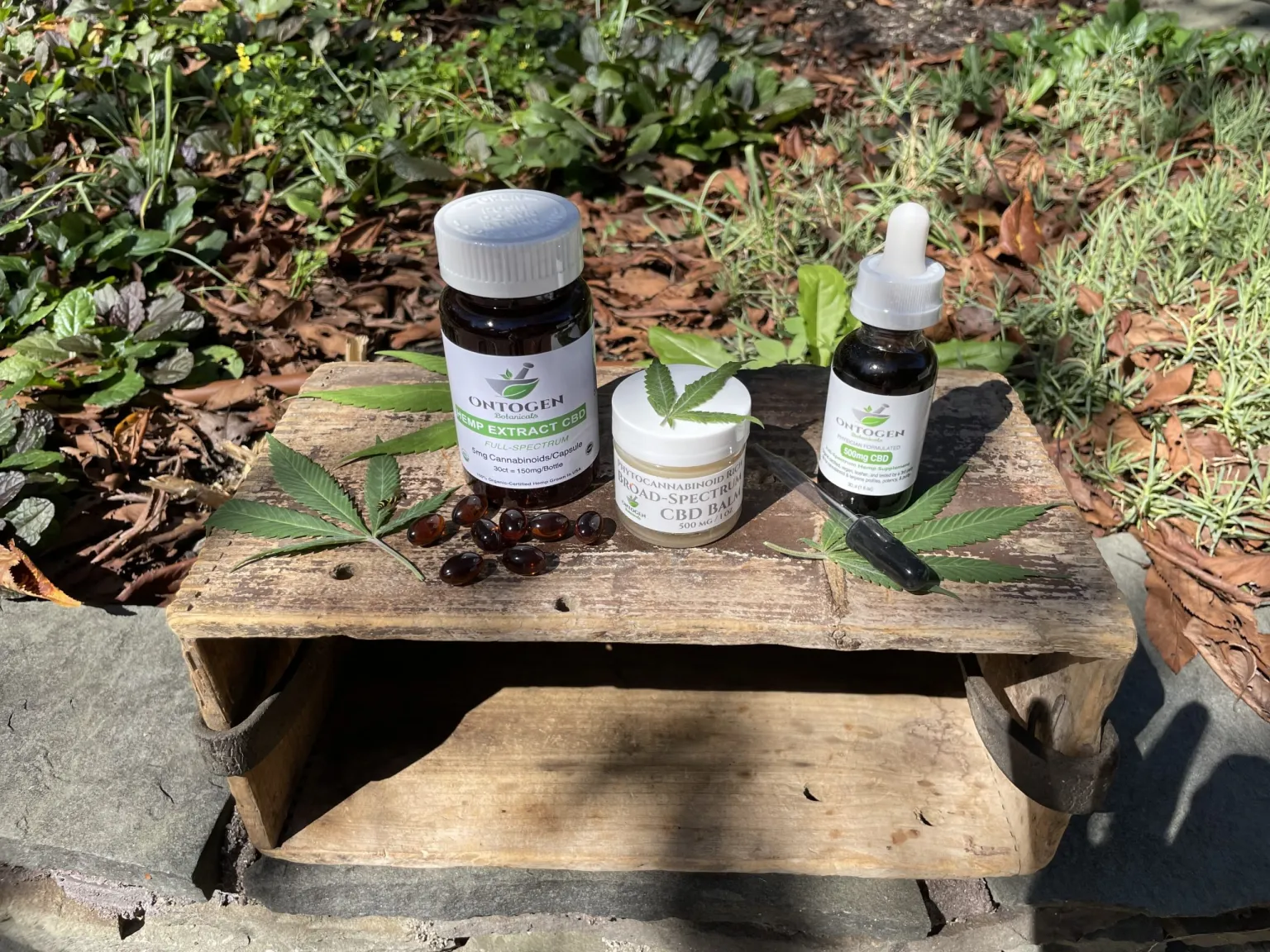 After years in the medical cannabis industry, Ontogen set out to produce a CBD formula capable of supplementing health and wellness more naturally.
Our founders have watched patients first-hand see positive results from integrating CBD into their self-care routines – helping them age gracefully and feel their best while doing so!
Learn more about their experience and contributions to the cannabis industry to understand how Ontogen is a step above the rest.
Success Stories From Users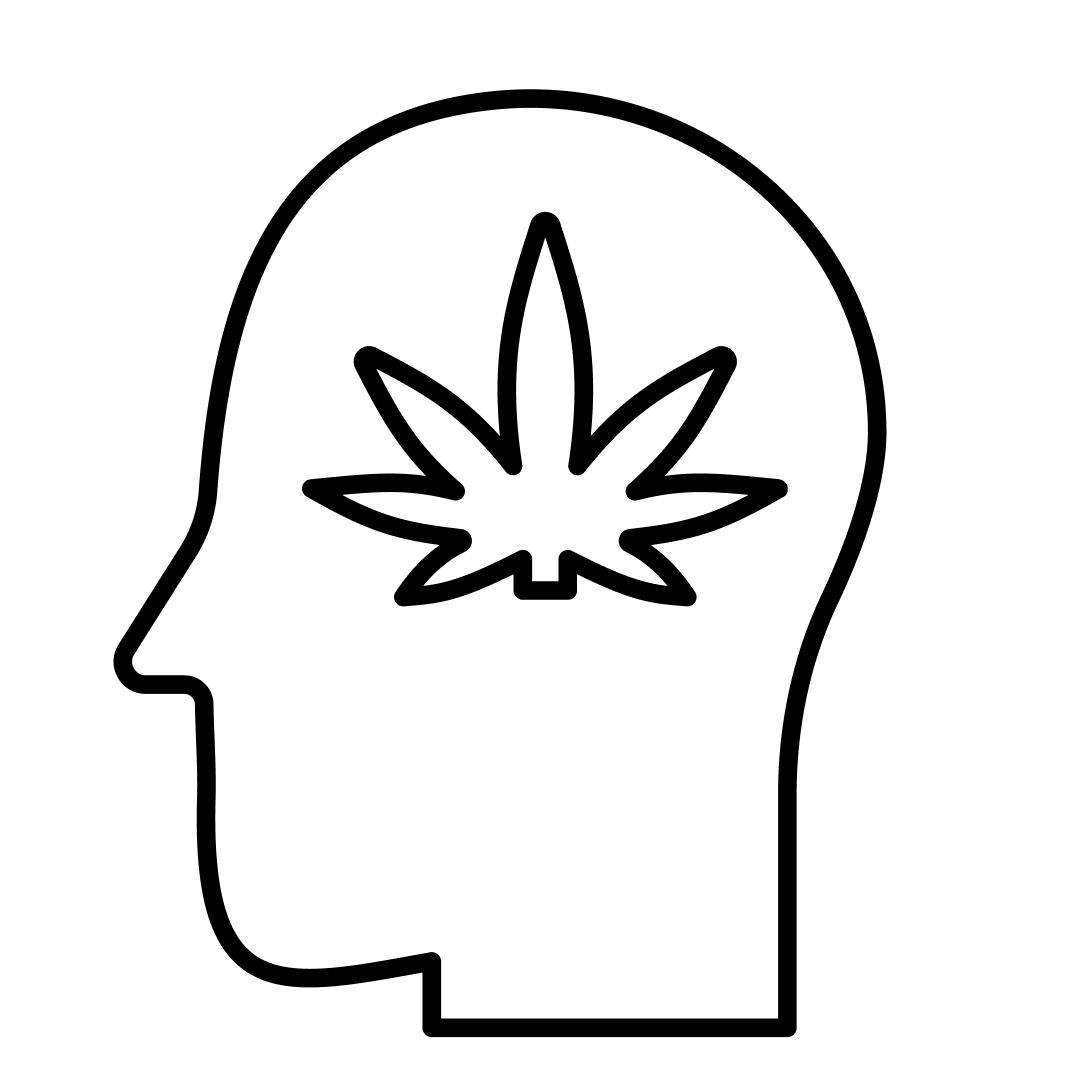 Education
We keep you up to date with the latest research, education, and more.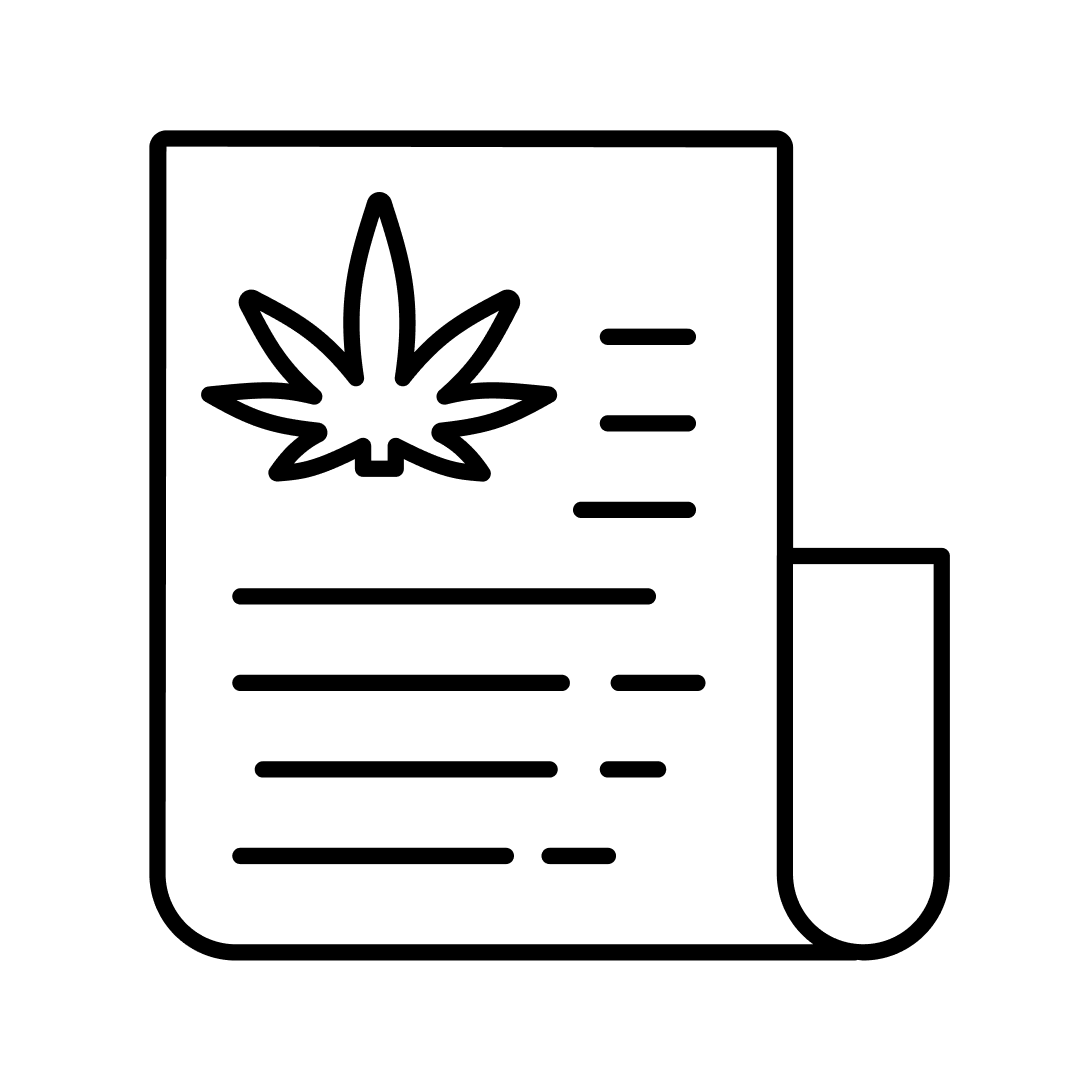 Third Party Testing
Each and every one of our products is third party tested, with lab reports easily accessible.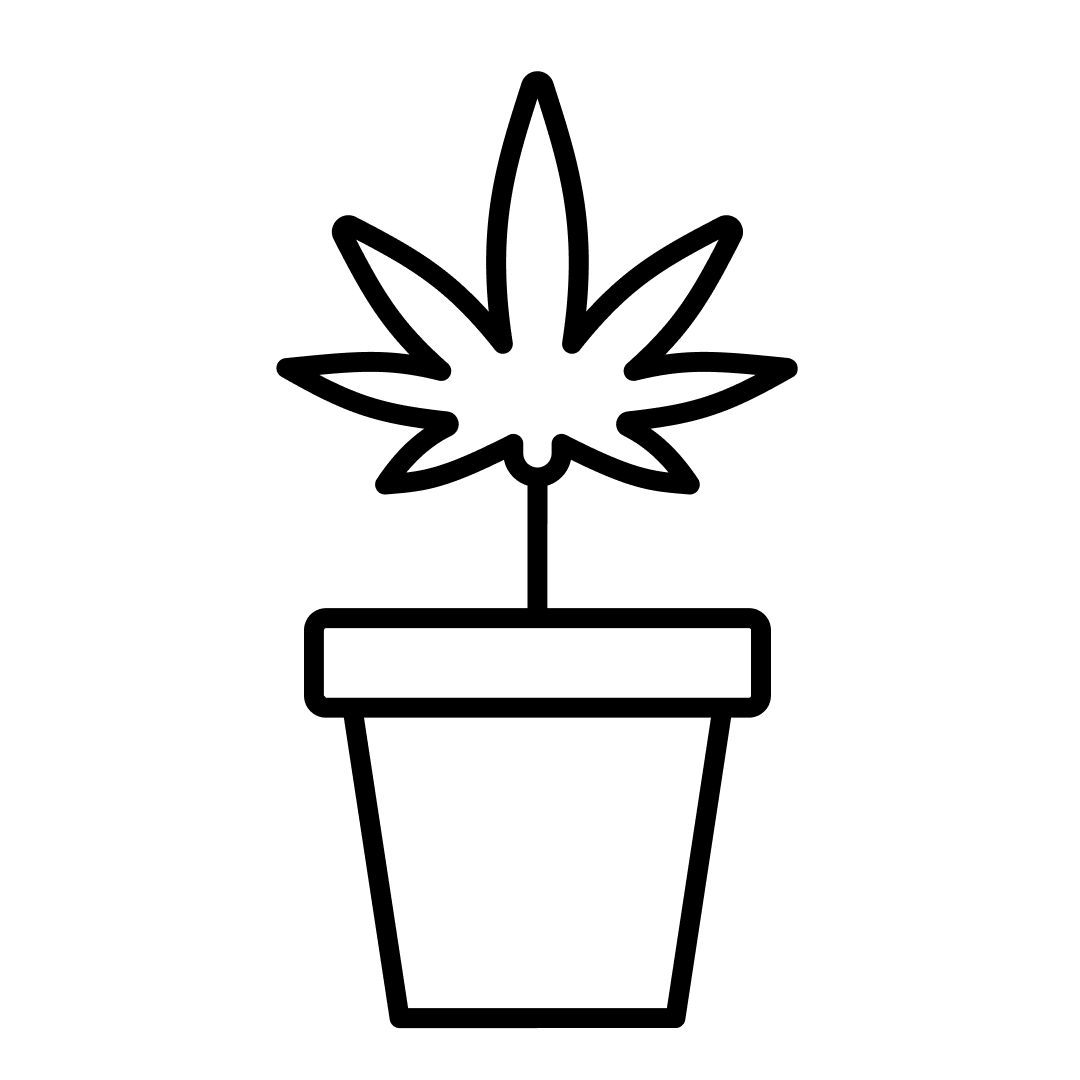 Whole Flower Extract
Our products contain whole flower extract, treating you to a synergistic 'entourage effect' of benefits.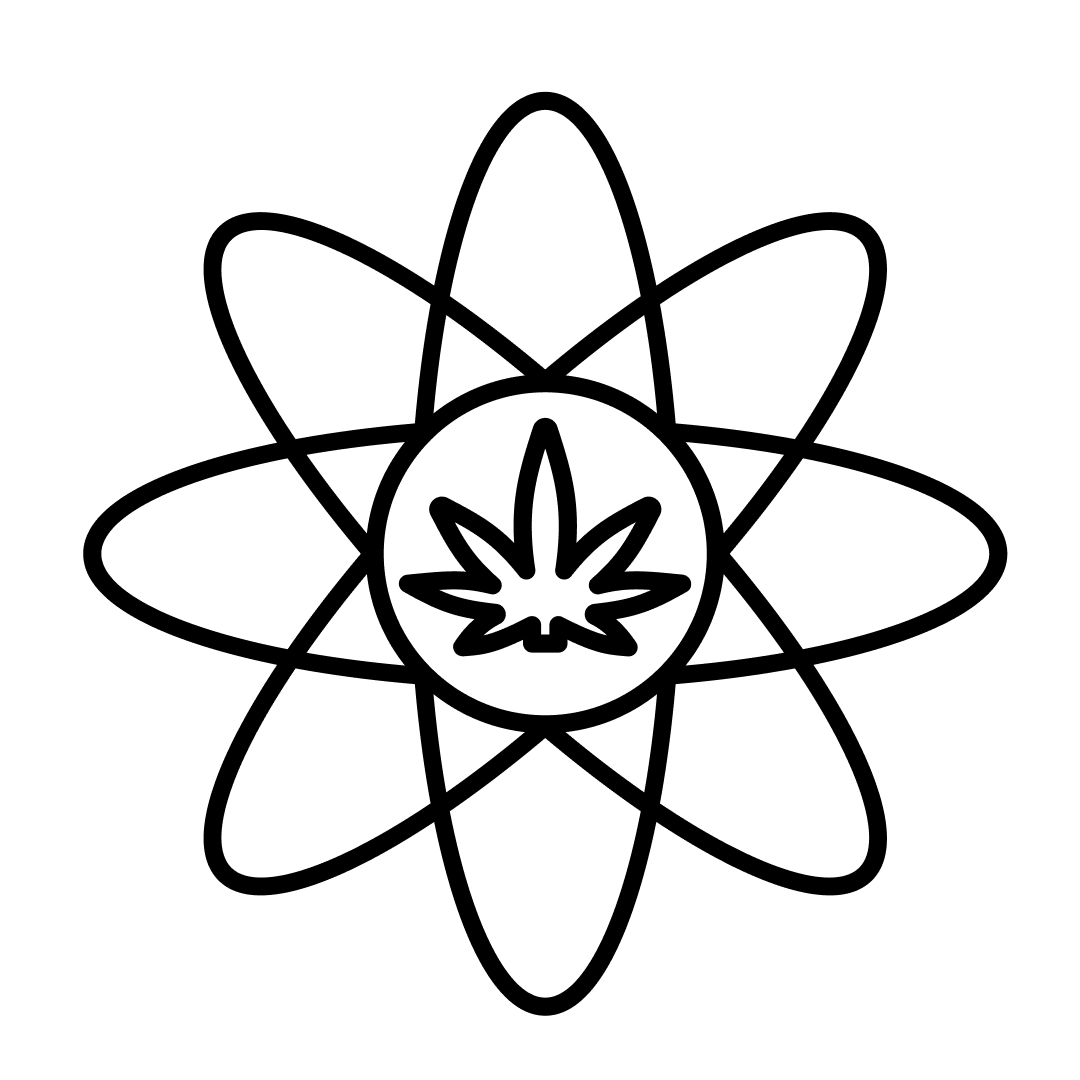 High Bioavailability
Increase bioavailability with the purity achieved from our high-end extraction.
New to CBD? At Ontogen, we've taken the time to compile educational resources to support your health and wellness routines.

FAQ's
You have lots of questions?
We have lots of anwers!