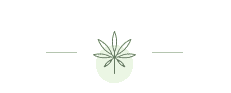 Our Premium CBD
Collection
Featuring minimally processed extracts from organically grown
hemp.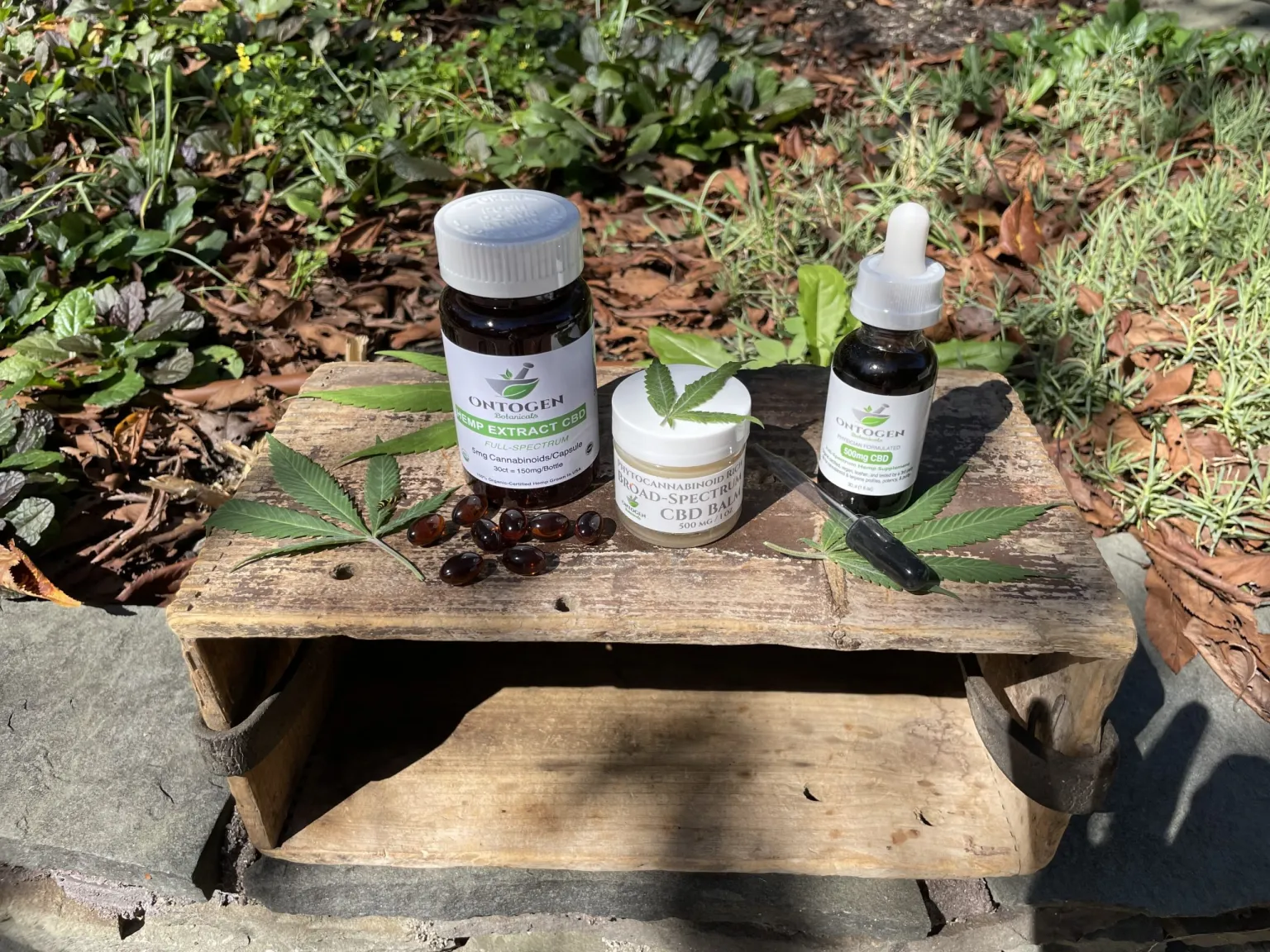 After years in the medical cannabis industry, Ontogen set out to produce a CBD formula capable of supplementing health and wellness more naturally.
Our founders have watched patients first-hand see positive results from integrating CBD into their self-care routines – helping them age gracefully and feel their best while doing so!
Learn more about their experience and contributions to the cannabis industry to understand how Ontogen is a step above the rest.
Success Stories From Users

Amazing products
I absolutely love this product. It has helped me so much with my anxiety attacks due to losing both my mom and my fiancé three months apart from one another. I tried other brands but my Nuerologist suggested this and now I'm never using anything else. Thank you for making this amazing product.
Felicia M.

Fast Shipping!
Fast shipping. Had a chance to speak with the owner. Very nice guy, pleasure to talk with. Answered my questions.
Richard G.

The Balm is INCREDIBLE!
I was a skeptic at first, as I have tried other CBD balms, but this one really works! It has helped with my chronic pain and muscle spasms so much! I even brought it with me to my husbands outdoor hockey tournament in Binghamton. We aren't spring chickens anymore and the guys were hurting by the second day. I started using this product on them and they couldn't believe the instant relief they felt from all the aches and pains while playing pond hockey.
Loretta O.

Impressive
Damn this is the real stuff your CBD Balm cream it worked on my knees unbelievable and capsules taking as instructed I allow friends to sample the CBD Balm cream they got all your info I'll be reordering soon.
Sheila W

Recommended to all!
Excellent customer service, and quick shipping, and delivery. The product has such a great taste. Does exactly as prescribed. Will definitely purchase again, and recommend to all.
Donald B.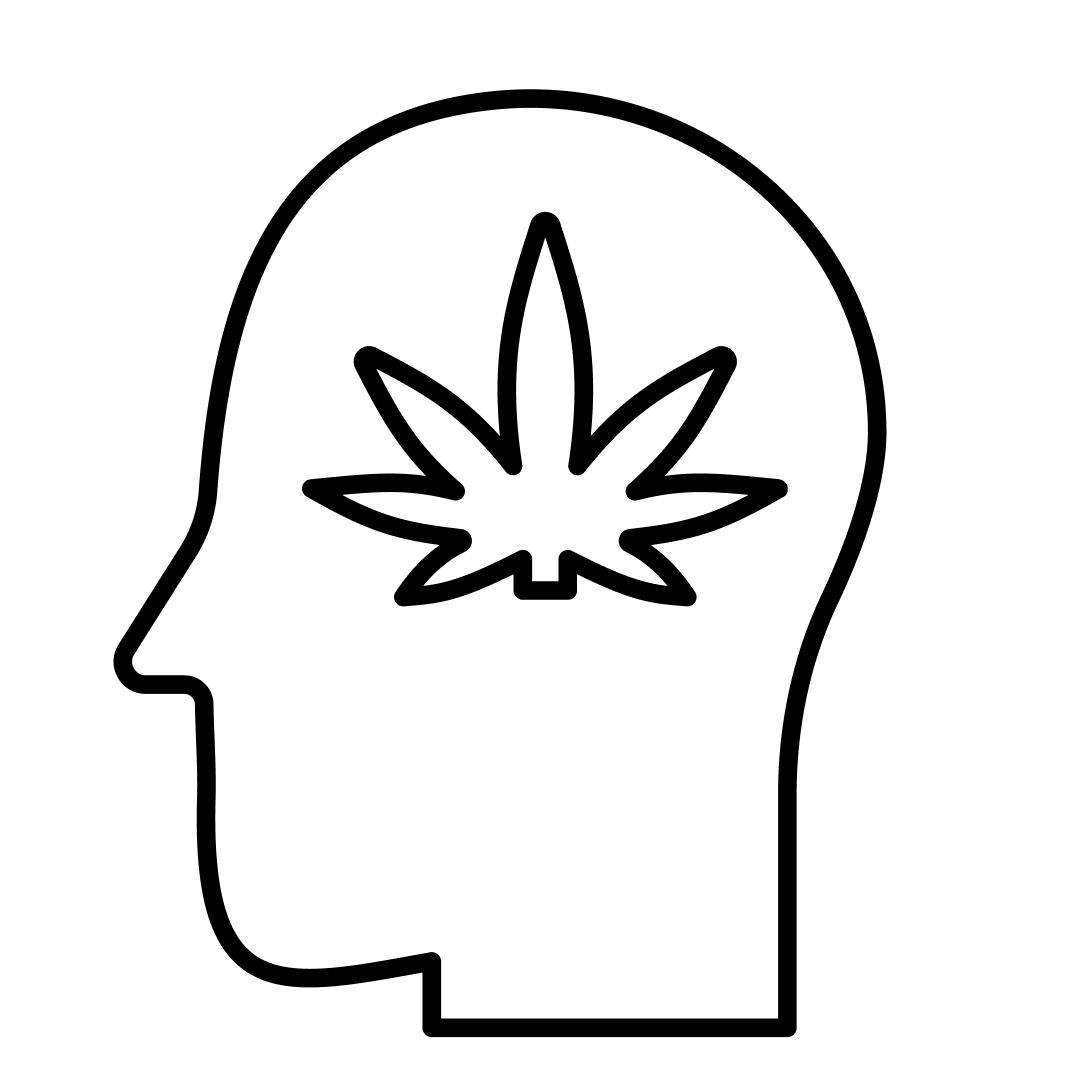 Education
We keep you up to date with the latest research, education, and more.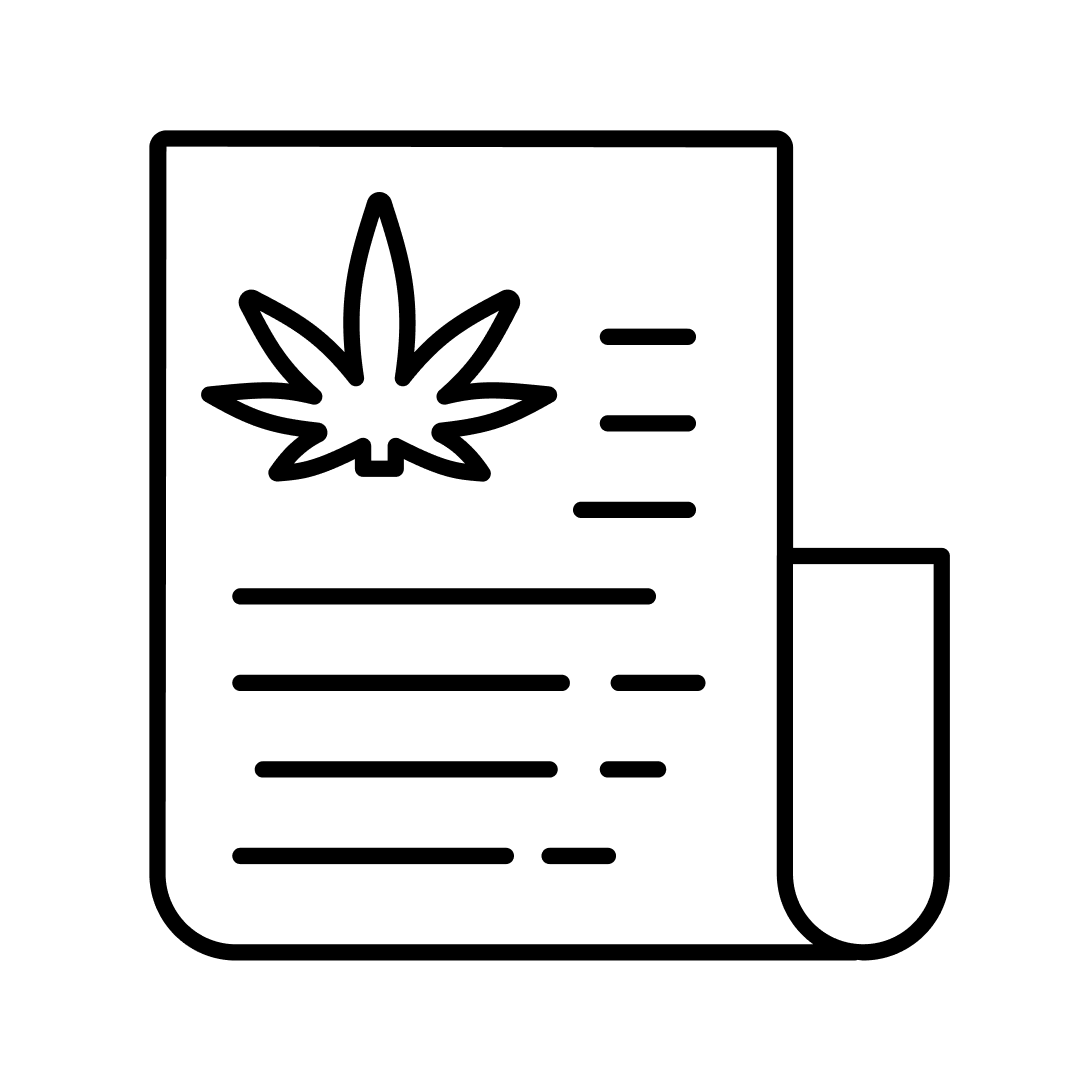 Third Party Testing
Each and every one of our products is third party tested, with lab reports easily accessible.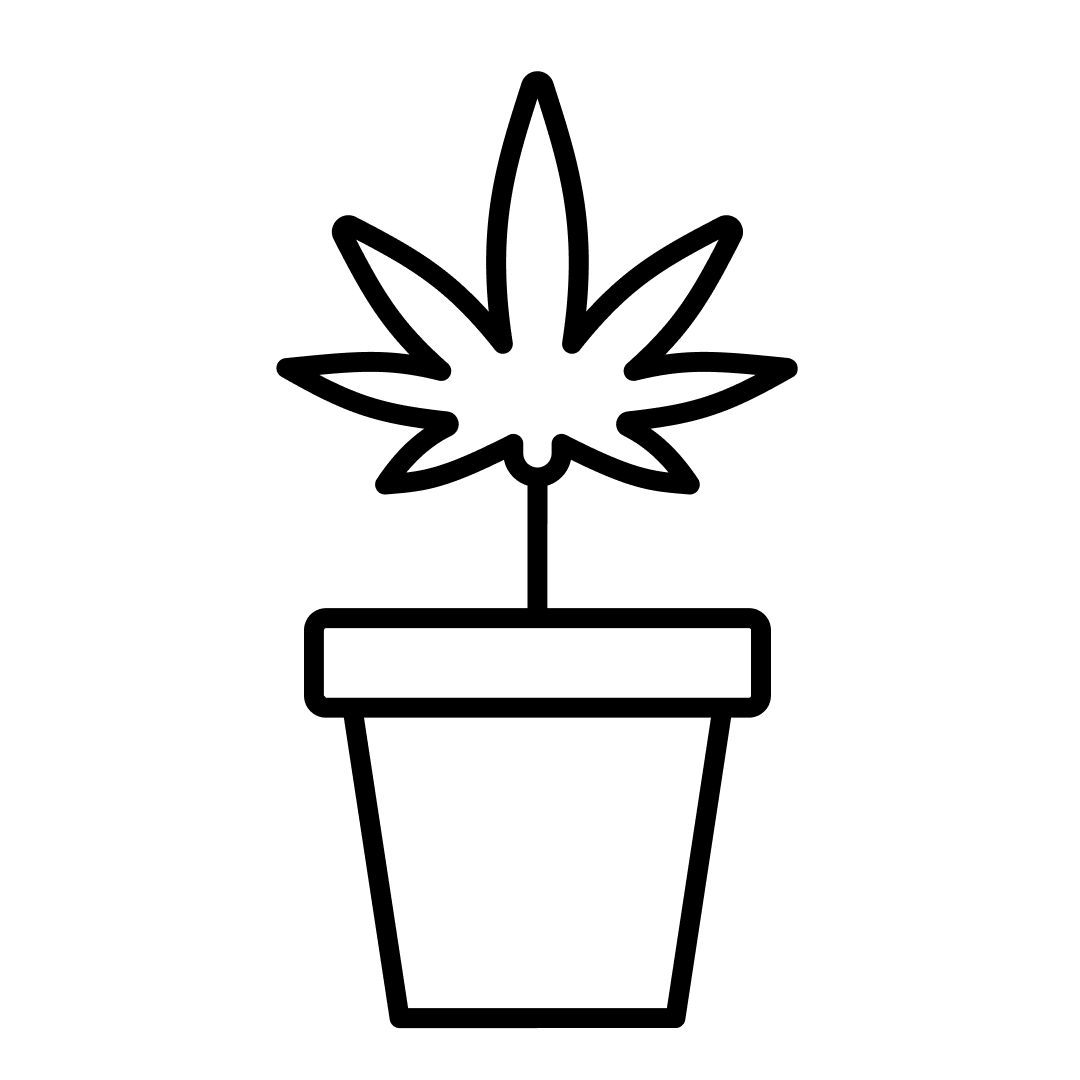 Whole Flower Extract
Our products contain whole flower extract, treating you to a synergistic 'entourage effect' of benefits.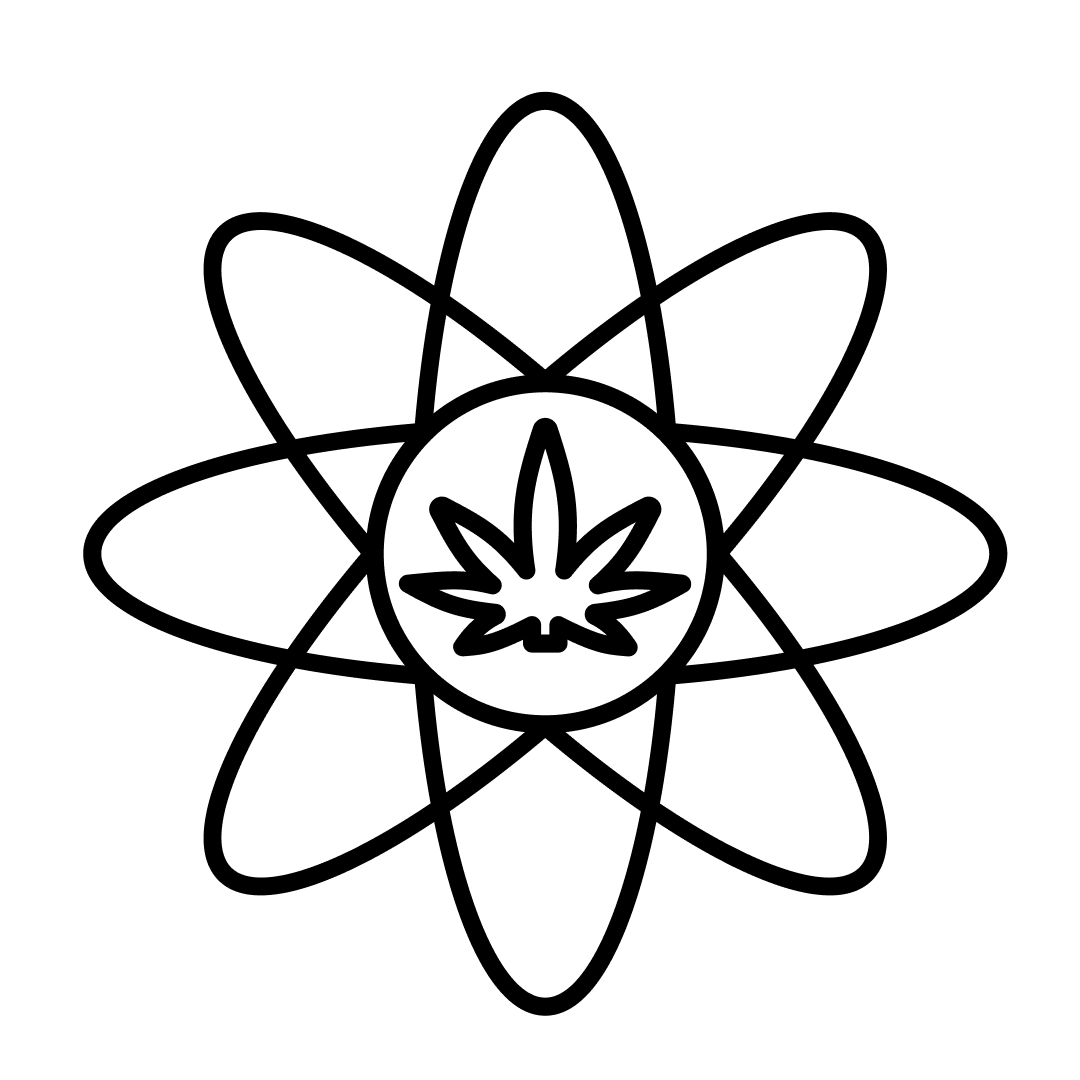 High Bioavailability
Increase bioavailability with the purity achieved from our high-end extraction.
New to CBD? At Ontogen, we've taken the time to compile educational resources to support your health and wellness routines.

FAQ's
You have lots of questions?
We have lots of anwers!